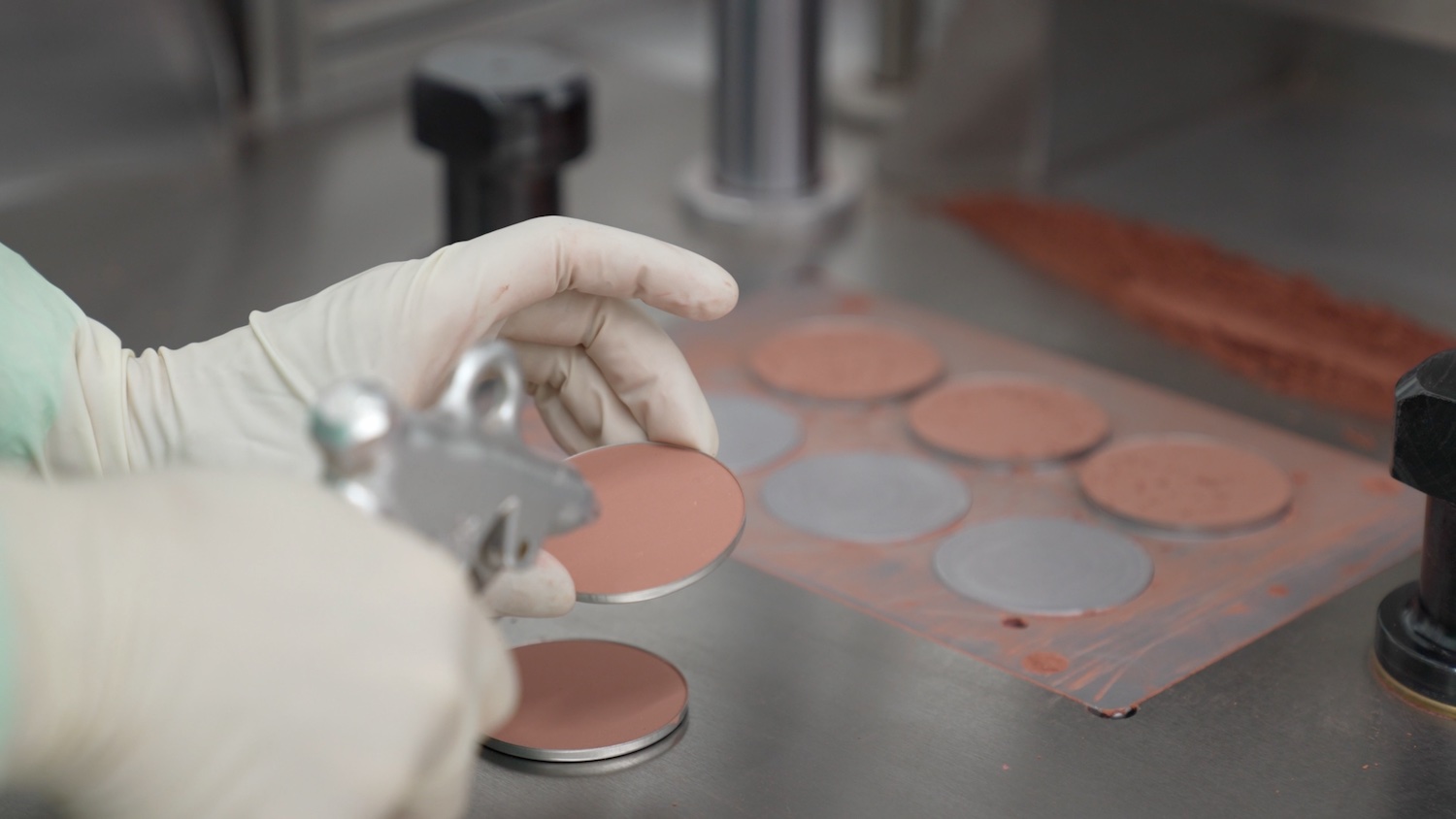 We are deeply committed to offering our customers nothing but the best. We invest significant time and effort in developing our formulas and producing high-quality products. For this reason, we take full control of every step, from development and production to sales, in our own factory located in Germany. By overseeing all aspects of the process within our own laboratory, we ensure that every crucial step is meticulously executed and only the finest raw materials are utilized. We hold ourselves to the highest standards, striving for perfection in every detail. Your satisfaction is of utmost importance to us.
We carefully select the finest ingredients to provide your skin with the necessary and beneficial substances it deserves. Our products boast ingredients such as hyaluronic acid, various vitamins, and herbal extracts, ensuring that your skin receives optimal care.
With a vast assortment of over a hundred different shades of foundation, we pride ourselves on offering a match for every customer. Our foundations are designed to feel like a second skin, delivering remarkable comfort, long-lasting wear, and waterproof properties. We are dedicated to providing coverage that spans the entire spectrum, from light to dark, setting us apart in the market.
In addition to our extensive foundation range, we are proud to showcase an array of other exceptional products. Our high-quality and nourishing primers, a wide selection of pigments, and long-lasting matte lipsticks are just a glimpse of what we have to offer.
Visit our online shop now to explore our impressive collection and experience the CONE difference for yourself.