Basic Make-up Artist
LEARN THE BASIC MAKE-UP TECHNICS FROM OUR LEAD MAKE-UP-ARTIST AND FOUNDER NELLY MORENA.
Our Basic Course gives you an insight into the make-up artist profession. We learn what a make-up artist needs to know. These include the basics of morphology and the first blending techniques of eyeshadows, as well as color and type advice. In this course you will learn from nude make-up to the best age make-up (make-up 50+).
DURATION
We learn in 5 DAYS the basic knowledge to be a make-up artist. From 10am to 5pm.
SMALL GROUPS
To achieve the best learning outcomes, it's better to learn in small groups. Maximum 8 people will participate.
Location
Germany - CONE Headquarter - Fürth, Frankenstrasse 16-18
Programm
Here you see our program for the famous CONE basic make-up class. Use the accordion to explore the skills you will achieve.
CHOOSE YOUR NEXT DATE
Here you can book your Basic Make-up Artist Class:
Basic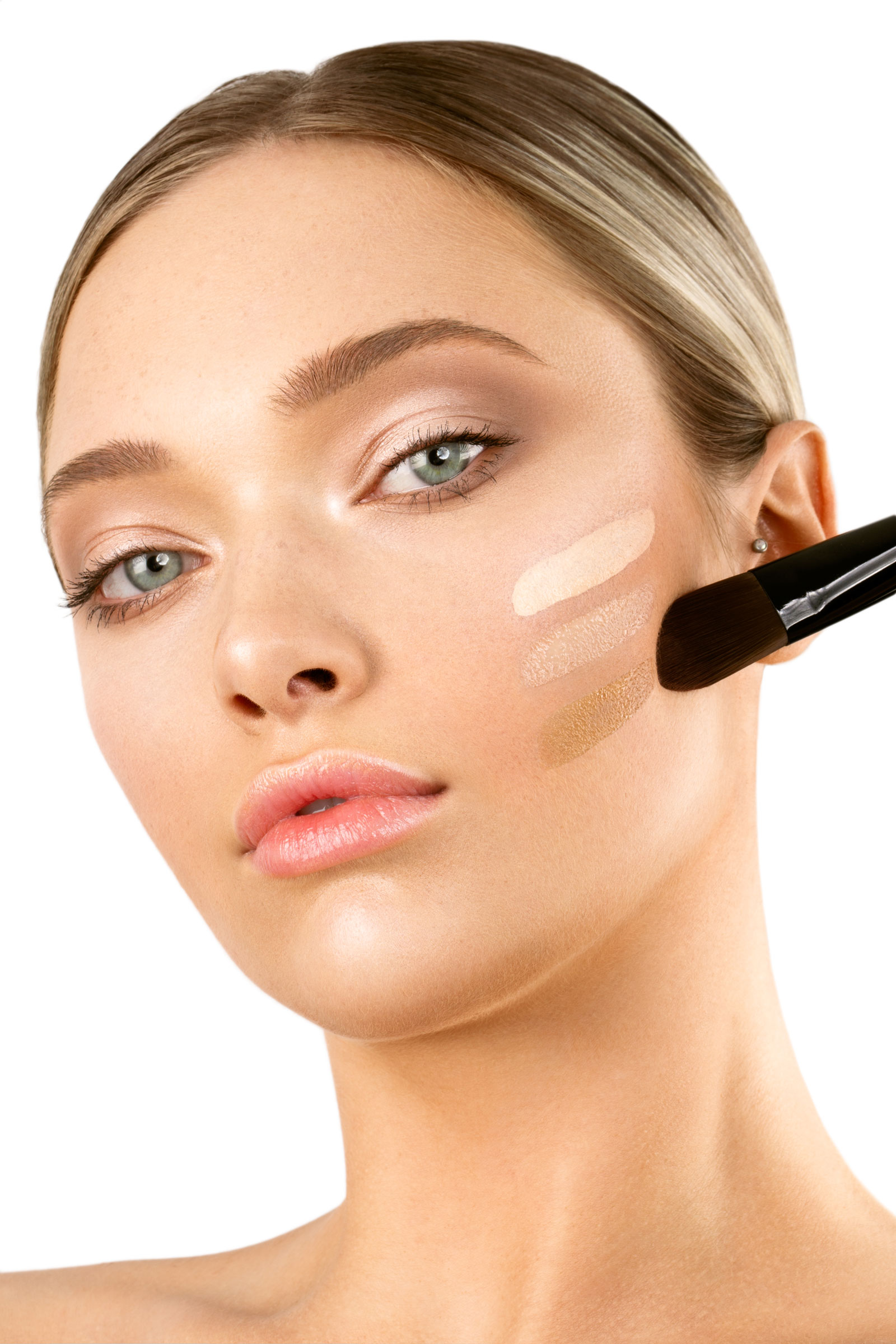 10.
Jan
Basic Make-up Artist
1/10/22, 9:00 AM - 1/14/22, 4:00 PM
Germany
| Fürth, Frankenstrasse 18
8 places left