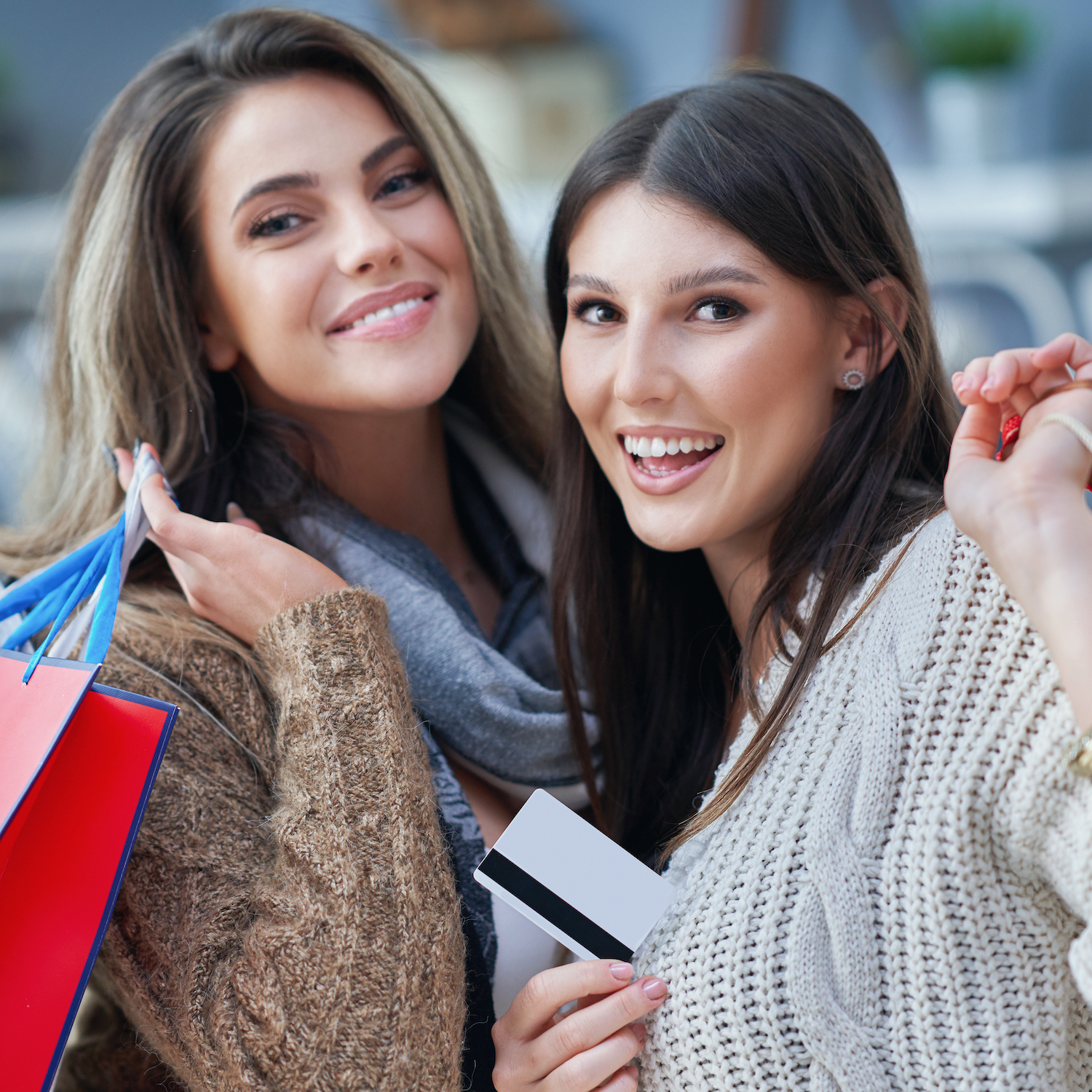 Your Happiness
is Our Priority
We are dedicated to delivering products that exceed your expectations. However, we understand that preferences can vary, and sometimes a product may not meet your specific needs. In such cases, we offer a hassle-free return policy.

If you find yourself unsatisfied with any of our products, we provide you with the option to return them. Simply send the product back within 14 days after your purchase, and we guarantee a full refund of your purchase. Your satisfaction is our utmost priority, and we want you to feel confident in your decision to shop with us.
Should you have any questions or require assistance with a return, our dedicated customer support team is ready to help. Your happiness is our driving force, and we are committed to making every interaction with us a positive one.
Shop with confidence, knowing that if any product doesn't meet your expectations, you have the option to return it and receive a full refund. We value your trust and appreciate your continued support.
We believe that exceptional customer service extends beyond the initial purchase, which is why our return process is straightforward and customer-friendly. We strive to make your experience with us as seamless as possible, ensuring that you feel supported and valued throughout your shopping journey.