Basic Make-up Artist II
CONTINUE YOUR EDUCATION! GAIN MORE CONFIDENCE AND FIND OUT YOUR "OWN UNIQUE STYLE"
In our Basic Make-up Artist II you will refresh your basic knowledge and you will learn many new technics in make-up for eyes and face. You will step up to the next level. You'll learn in-depth type-appropriate styling and how to create individual looks. Through this course you will gain more confidence and knowledge in the field of "beauty make-up".
DURATION
We will refresh in 5 DAYS the basic knowledge and will learn new technics. From 10am to 5pm.
SMALL GROUPS
To achieve the best learning outcomes, it's better to learn in small groups. Maximum 8 people will participate.
Location
Germany - CONE Headquarter - Fürth, Frankenstrasse 16-18
Programm
Here you see our program for the famous CONE Basic Make-up Artist II. Use the accordion to explore the skills you will achieve.
CHOOSE YOUR NEXT DATE
Here you can book your Basic Make-up Artist Course II:
Basic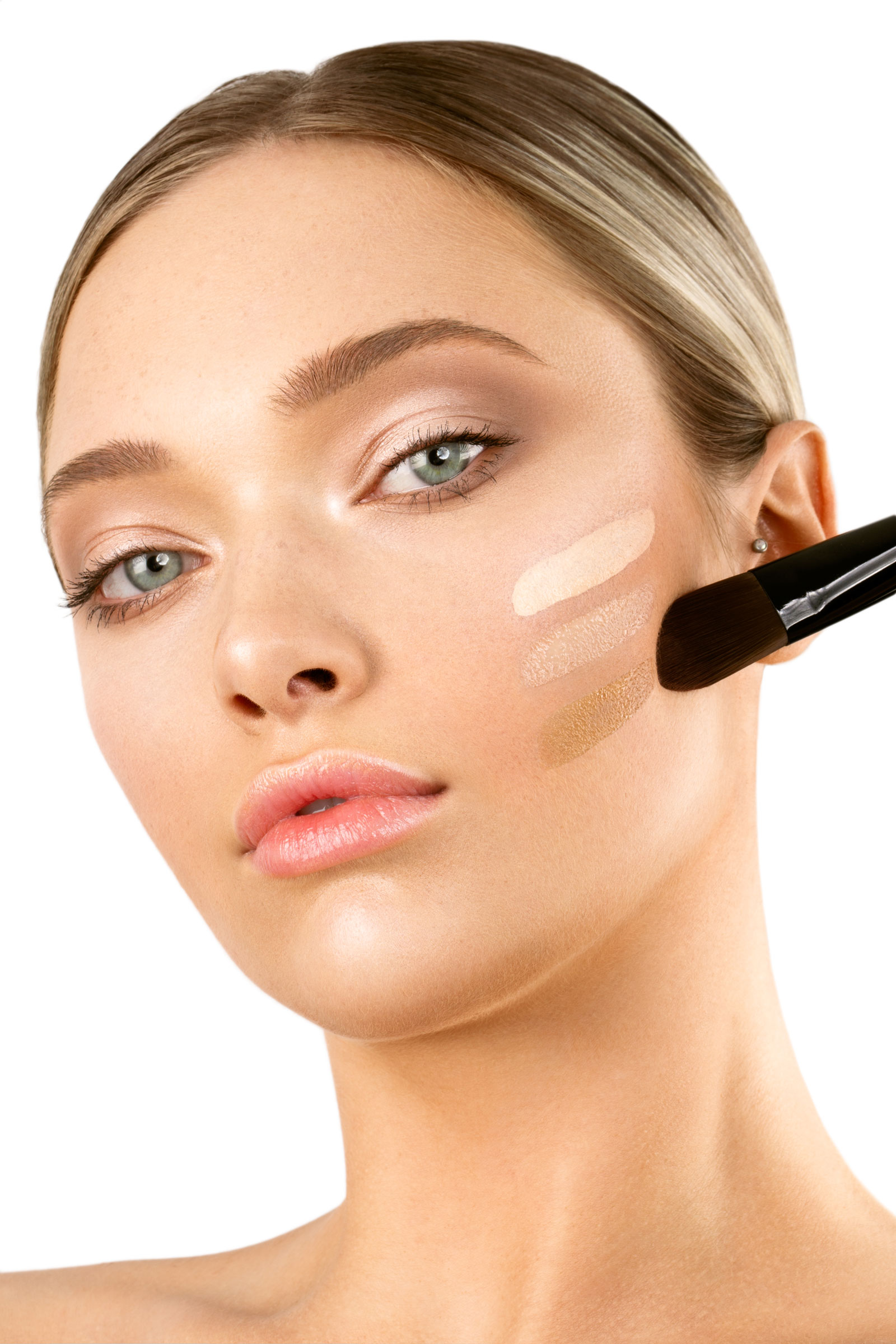 10.
Jan
Basic Make-up Artist
1/10/22, 9:00 AM - 1/14/22, 4:00 PM
Germany
| Fürth, Frankenstrasse 18
8 places left