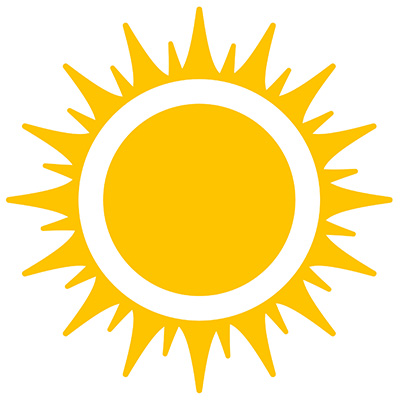 Sun
is the most important light source in our world. It has the most natural spectrum and creates a very nice and healthy spectrum.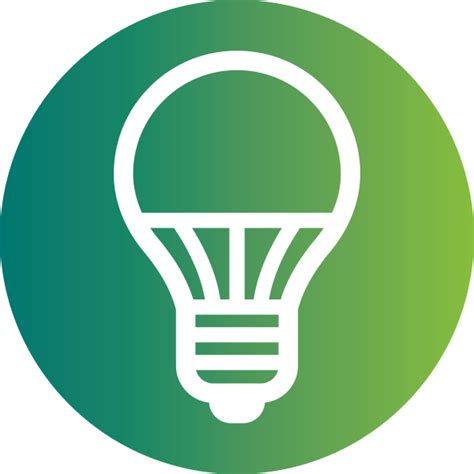 LED
LED light comes with different light colors and spectrums. It can mimic daylight to tungsten light. The daylight version tries to comes close to the spectrum of the sun.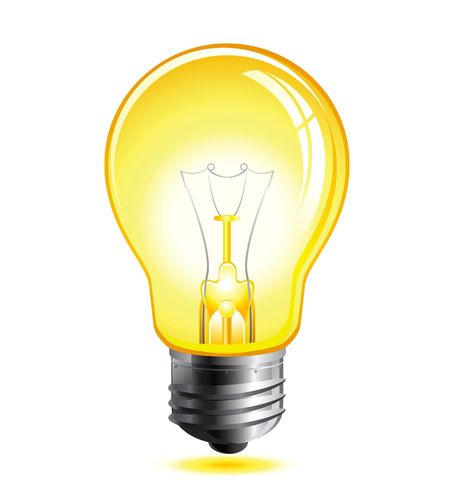 Bulb
Tungsten light has a much more reddish and yellowish color then the normal daylight.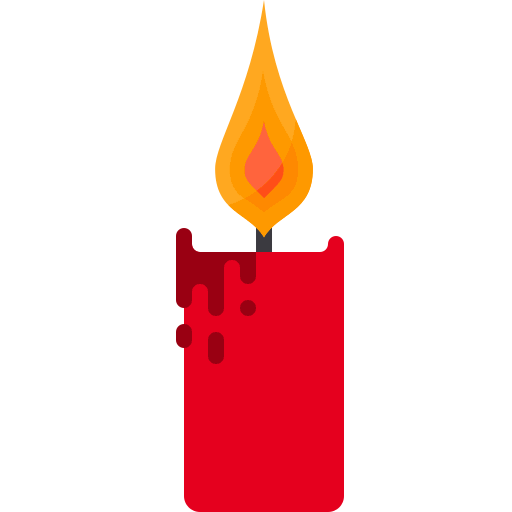 Candle
A candle light are not very hot and has a very yellow reddish spectrum. All objects can only reflect the light what the candle emits. The colors under such light is different then in daylight.