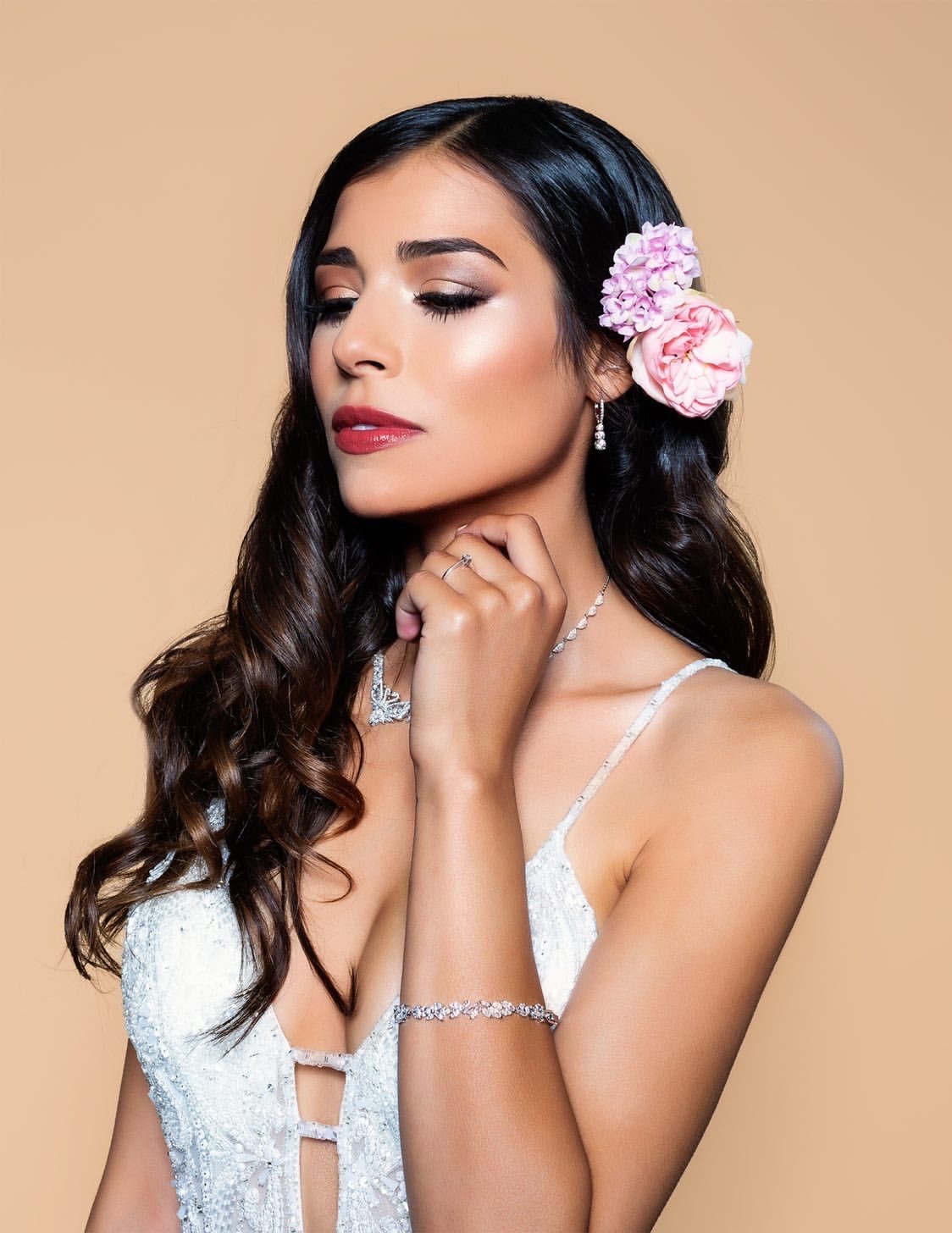 Bridal Make-up Class
TWO DAYS FULL OF INSPIRATION! LEARN NEW ADVANCED TECHNIQUES FOR BRIDAL MAKE-UP AND GET TIPS ON HOW TO CONQUER THE BRIDAL INDUSTRY.
The wedding day is one of the most important days in the life of a woman, so it is even more important to customize the make-up and styling according to her type. It is also important to work with the right products and techniques, because bridal make-up is not just "bridal make-up". It is above all a HD make-up, which should be type-appropriate and long-lasting and puts every bride in her best light.

DURATION
We learn in 2 DAYS the newest make-up technics for brides. From 10am to 5pm.

SMALL GROUPS
To achieve the best learning outcomes, it's better to learn in small groups. Maximum 8 people will participate.
Location
Germany - CONE Headquarter - Fürth, Frankenstrasse 16-18
Programm
CONE ACADEMY offers a 2 day course around bridal makeup. In this course you will learn several eye makeup techniques, from nude and subtle to highly emphasized and original, but also the latest trends in beauty makeup!
In this module you will learn how to appear professionally in front of a bride, what to include in your makeup case, how to consult a bride and how to be prepared for everything for the most important day of a bride.
CHOOSE YOUR NEXT DATE
Here you can book your Bridal Make-up Class:
Currently there are no events